At Bostwick Design Partnership, we work continuously to shape the culture of our firm. We review, develop and improve the qualities of our business environment to enhance the experience of working here. Potential candidates are carefully considered; each is seen as an addition to our culture and a long-term relationship commitment. Our interview process is thorough to ensure that our office is as good a fit for the candidate as for the firm. If you are interested in joining the Bostwick Design team, please submit your resume to
Rick Ortmeyer
.
Current Openings
Project Architect, Miami Office PDF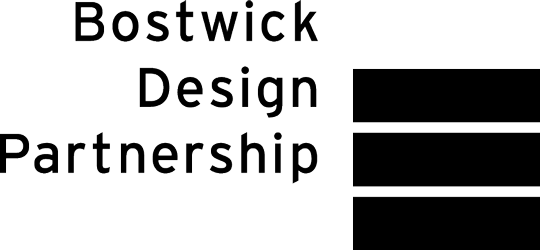 At Bostwick Design Partnership, we work continuously to shape the culture of our firm. We review, develop and improve the qualities of our business environment to enhance the experience of working here.
Potential candidates are carefully considered; each is seen as an addition to our culture and a long-term relationship commitment. Our interview process is thorough to ensure that our office is as good a fit for the candidate as for the firm. If you are interested in joining the Bostwick Design team, please submit your resume to
Pam Neckar
.